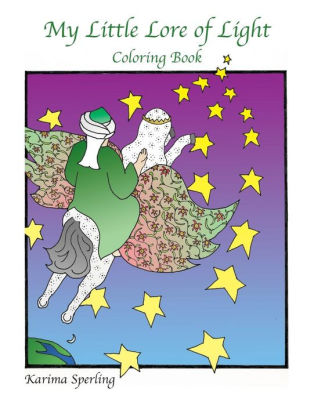 My Little Lore of Light: Coloring Book
Author: 
Karima Sperling, adapted from Hajjah Amina Adil's
Lore of Light
ISBN: 978-0-991300-35-8
This is a companion to the book My Little Lore of Light. It contains all the pictures from that book as line drawings to be colored in by the child. Each picture has a short caption from The Quran to remind the child of the story of that prophet. It should help to reinforce the stories.
---
We Also Recommend
---